Prevent Home Fires
Heating our homes is essential to our comfort in the winter. To prevent cold toes and runny noses, we crank up the furnace, get the fireplace going, or turn on the space heater. These simple contributors to home heating are probably things you've been doing your whole life, but have you been doing them safely? Not following correct fire prevention safety tips can leave your home and your family in danger. Learn how to put a freeze on home fires now.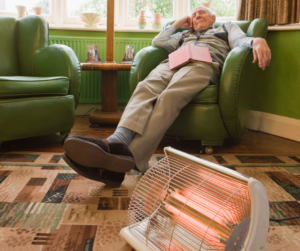 Space Heater
If you live in or around Huntsville, it's likely you've used a space heater before. With changing temperatures throughout the day, sometimes our heating system just can't keep up quick enough and a space heater is the best option to warm up our toes! While space heaters are great for warming us up quickly, they can also be very dangerous if not used correctly. Follow these tips to ensure nothing goes wrong with your space heater this winter:
Space heaters should never be left unattended while running.

Unplug space heaters before leaving the room or your house.

NEVER connect a space heater to an extension cord.

If the space heater has a damaged cord or plug, do not use it.

Keep at least 3 feet of clearance from objects around, especially in front of the space heater.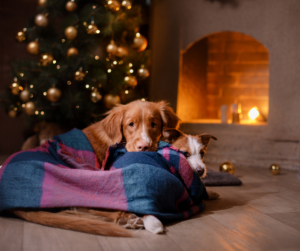 Fireplace
Most homes in Huntsville have a fireplace. Fireplaces are beautiful statement pieces, great places to decorate for the holidays, and a more traditional way of keeping us warm in the winter. However, there are safety protocols that must be followed when using your fireplace this season. 
Regularly clean and inspect your chimney. 

Ensure there is at least 3 feet of clearance from objects around the fireplace, including decorations.

Always use a screen to keep loose embers and sparks from escaping the fireplace.

Never use flammable liquids to ignite the fire.

Never leave the fire unattended.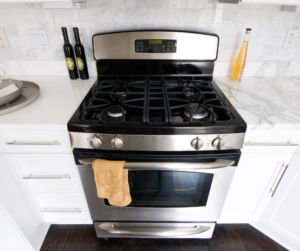 Oven
While the oven isn't a source of home heating, it's important you know how important it is to use it properly as well to avoid a home fire. 
NEVER use your oven to heat your home.

Clean the oven before cooking in it.

If you smell gas coming from the oven, open a window and contact a professional.

NEVER use your oven for storage.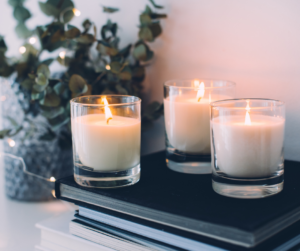 Candles
Everybody loves candles! They bring the aroma of the holidays into our Madison County homes, they're a small source of heat that makes us feel warm and cozy, but they can also be very dangerous if not used correctly. 
Do not leave burning candles unattended. 

Keep candles at least 12 inches from anything that can burn.

Blow out candles when you leave a room.

Keep candles in sturdy candle holders and locations.

Do not use candles during power outages.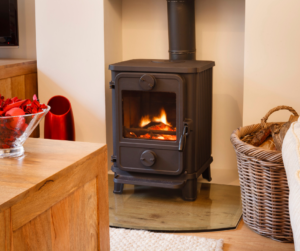 Heating Equipment Safety Tips
The most important aspect of heating your homes in the winter is your heating system! Your heating system works to keep your whole home comfortable and needs regular care to continue working properly throughout every season. Follow these safety guidelines regarding your heating system to prevent a home fire this winter.
When installing a wood burning stove, have a professional do the work and be sure to follow the manufacturer's installation instructions. Any fuel burning equipment should be vented outside to avoid carbon monoxide poisoning. Keep plenty of clearance around the stove, at least 3 feet, more if possible.

When installing stationary central heating equipment, have a licensed professional from

Bunns & Bennett

do the work. We're trained on installation methods for local codes and will ensure your system is installed properly for the comfort of your home and the safety of your family.

Get a

maintenance plan

for your HVAC system. Our maintenance plans make sure your system runs smoothly throughout every season and ensures increased efficiency and prolonged system life to save you money.

Smell gas? Turn off the appliance immediately and evacuate. Call the fire department or your local gas company for the next steps.

Install smoke and carbon monoxide detectors throughout your home. Regularly test your alarms to ensure they're working properly.
Contact Us
Bunns & Bennett has served homeowners in the Tennessee Valley for more than 35 years. We specialize in making your home or office comfortable and can keep you comfortable throughout every season!
For more information, contact us at [email protected] or call us at 256-536-0967! Also, be sure to follow us on Facebook and Instagram!