Winterizing Your Home
Have you been enjoying fall – the fun festivals, family holidays, and cooler weather? It's true that fall is the best season of all, but among all the fun activities, it's important to remember the cold is coming and you need to be prepared. If you haven't begun checking fall home maintenance projects off your to-do list, it's time to start! Protect your investment and get your home ready for the cold by following these easy fall DIY projects for winterizing your home.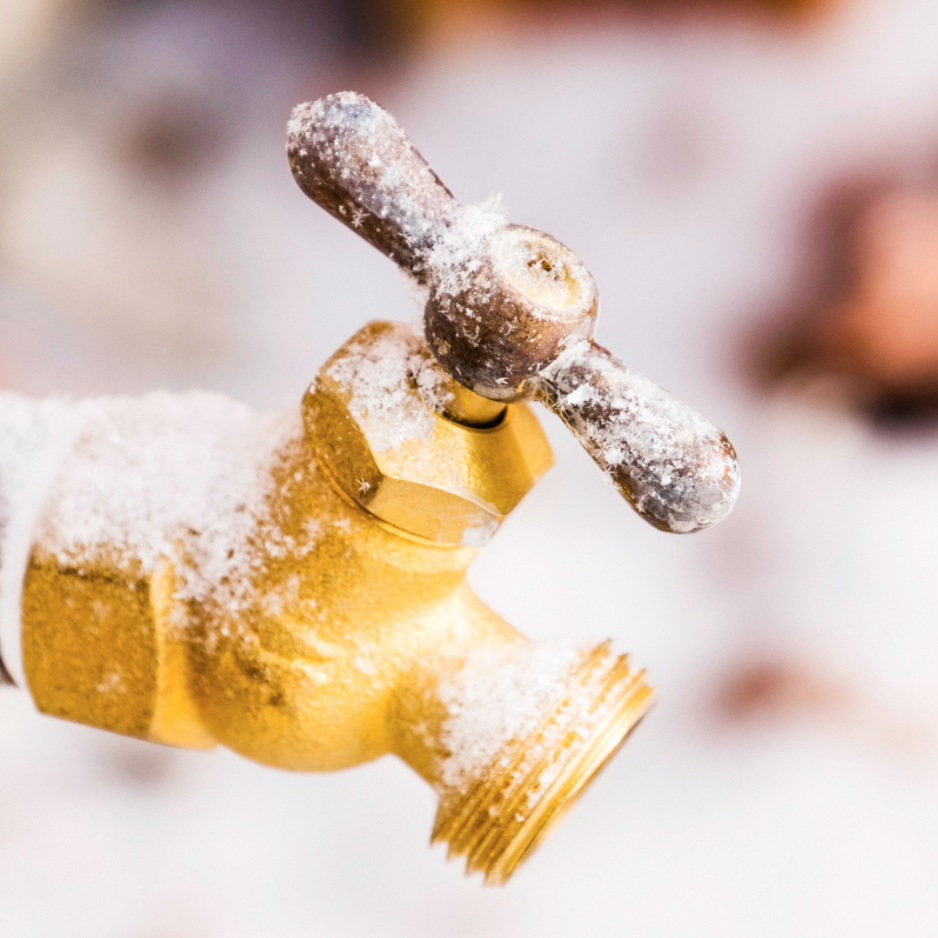 Freeze-Proof Exterior Faucets

Fall DIY
Even the most intrepid do-it-yourselfer shudders at the thought of a burst water pipe. If not immediately noticed, a ruptured pipe can be both expensive and time-consuming to clean up. Fortunately, the pipe that's most susceptible to extremely cold weather is the outdoor hose faucet. This faucet is one of the easiest to protect from freezing. Just replace the existing hose faucet with a freeze-proof faucet and you're good to go! You can do it yourself in just a few hours.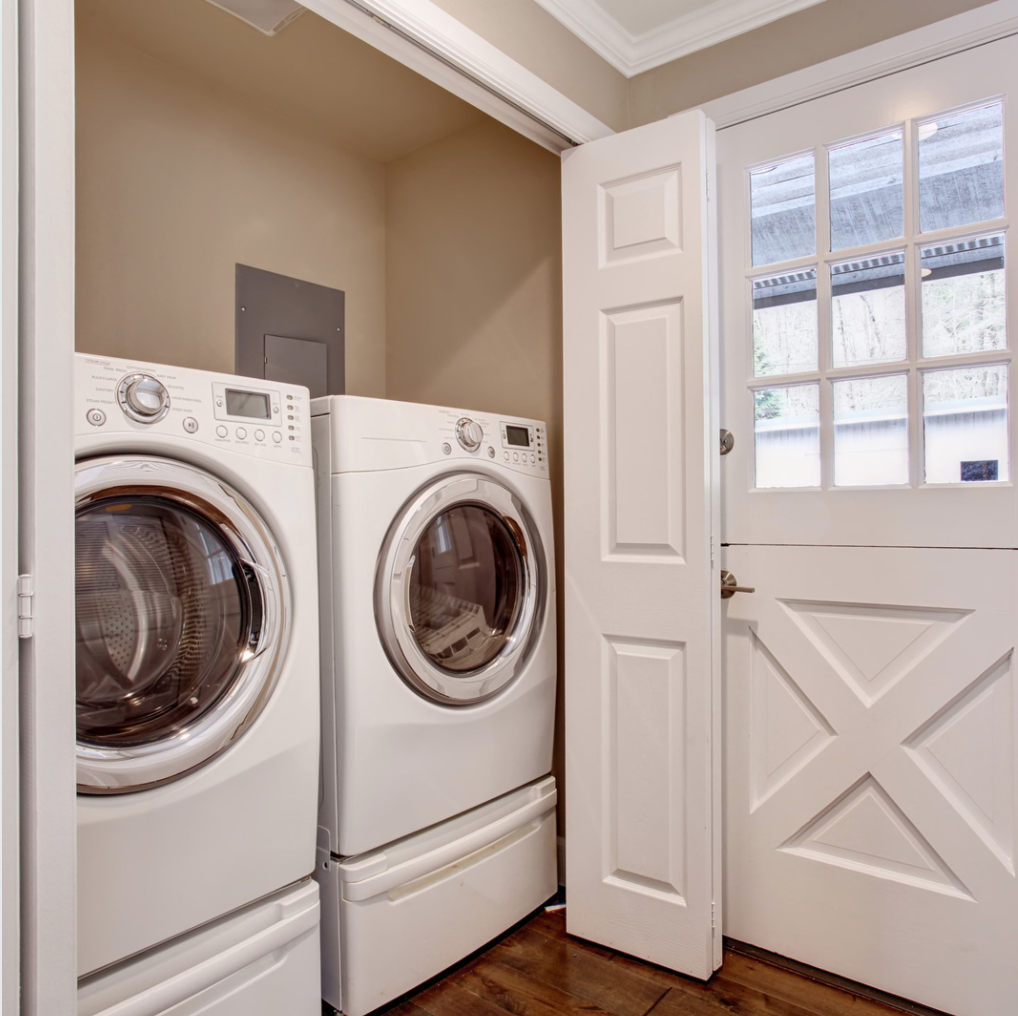 Maintain Your Washer and Dryer
Left unattended, a burst washing-machine hose can spill hundreds of gallons of water an hour. Likewise, a dryer can erupt in flame if lint is allowed to build up inside the machine or its ducts. Preventing such mishaps is as easy as replacing a washer's old rubber hoses, ideally with steel-jacketed ones that can't split open. You could also discard the dryer's flimsy and flammable vinyl duct and put a metal one in its place. A quick DIY that'll keep your home and your family safe.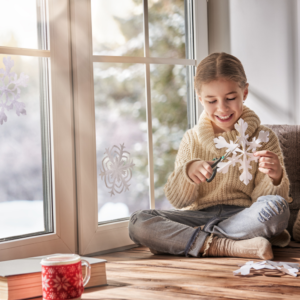 Get Rid of Window Drafts
Even after you've weatherstripped and caulked the windows, in older homes they can still be drafty. Here's another line of defense against the chills: window treatments. The right shades, curtains, and even blinds will help retain some portion of the estimated 10 to 30 percent of heat lost through windows in wintertime. However, for windows where the sun shines through, install window shades and you'll gain control of natural heat and light. It's a win-win. fall
DIY
Give Your Fireplace a Facelift
Chipped bricks, a stained hearth, and years of accumulated soot can turn what should be the focal point of a living room into an eyesore. Replacing a hearth and its surroundings either with seamless stone slabs or with stone or ceramic tiles can make a big difference in the way your fireplace looks. For added safety, consider adding glass fireplace doors.
Adding an insert is a smart investment that's pure win. It will keep you warm and slash your heating bills all at once. Complete this energy-efficient upgrade before December 31, and you'll score yourself a tax credit from Uncle Sam. fall DIY
Don't forget to clean your chimney before lighting up the fireplace this fall! The National Fire Protection Association recommends getting chimneys swept at least once a year at the beginning of the winter to remove soot and debris. Find a certified sweep in your area via the Chimney Safety Institute of America.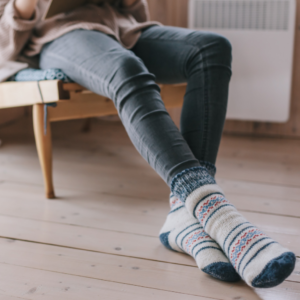 Get Your Heating System Serviced
Before the chill sets in, make an appointment for your furnace's annual checkup. Without this yearly cleaning and inspection, a system can use more unnecessary energy, pump deadly carbon monoxide into your home, or simply stop working. If you have forced-air heating, change the furnace filter. You'll notice a difference in the air quality, and your furnace will run more efficiently.
Contact Us

fall DIY
Bunns & Bennett has served homeowners and business owners in the Tennessee Valley for more than 35 years. We specialize in making your home or office comfortable. For more information, contact us at [email protected] or call us at 256-536-0967! Be sure to follow us on Facebook and Instagram!